Food Trends this Fall that Won't Ruin your Diet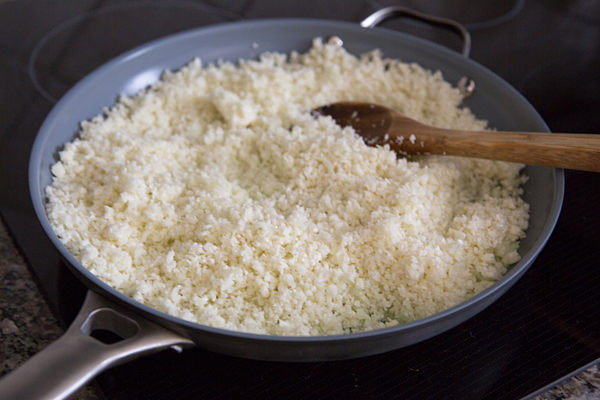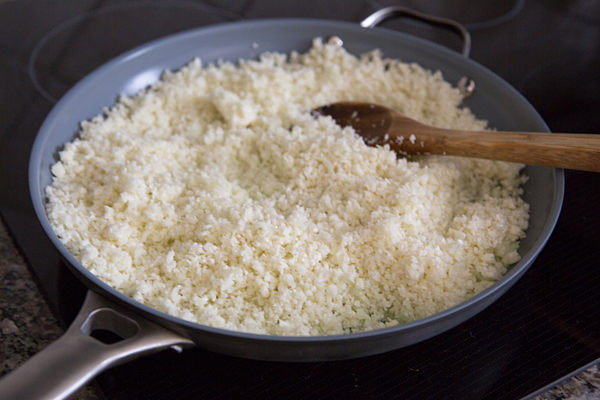 What's hot and what's not is always the biggest question circling industries trying to keep up with the latest and greatest trends! Well, food also has trends and this Fall, we have some healthy food trends emerging that will make the holiday season a little less stressful on your waistline!
1.Poke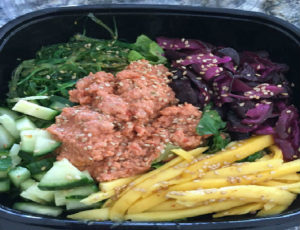 Poke is a raw fish salad that originated in Hawaii as a popular appetizer. It also means "to section" or "to slice or cut" in the Hawaiian language. This delicious food trend is not only popping up in mouth-watering appetizers across the country, but Poke bowls are also becoming increasingly popular as healthy, delicious meals. It started becoming popular outside of Hawaii in 2015 and has carried into this year with full force.You can find poke at plenty of restaurants in NYC, specifically the highly rated 2nd City restaurant. The Jersey Shore is starting to come around as well with restaurants such as The River Market and Prime 13 in Point Pleasant offering poke appetizers. Additionally, Inspiration Roll in Caldwell, Morristown, and Summit serves up Poke salad and poke bowls!
2. Cauliflower Rice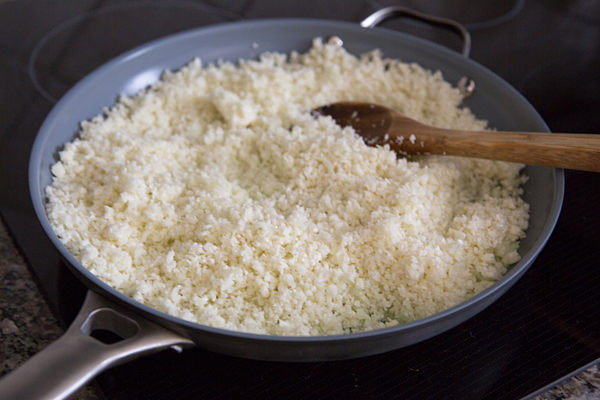 Cauliflower rice is a great and healthy alternative for rice, and is #2 on the food trends list! People on diets tend to use this vegetable as a replacement for rice or even just people who want to limit their carb intake. Cauliflower chunks are typically placed into a food processor and broken down in to rice size bits. Cook afterwards to personal preference. I became aware of this trend as I was shopping in Wegmans one day. They were promoting their cauliflower sushi, which contained cauliflower rice instead of white rice. The sushi is actually very good, light, and fresh tasting. Additionally, some restaurants are using this as a healthy alternative to rice as well such as Cave, A Paleo Eatery in Avon, NJ. In general, the substitution of vegetables in place of carbs like rice and pasta are becoming more trendy and popular. Bravo, because this is one food trend I would like to keep going!
3. Turmeric
The miracle spice has made its way to this food trend list! You probably recognize turmeric as the main ingredient in curry. Turmeric is thought to not only have a flavorful, middle-eastern spice like taste, but is also linked aiding with a variety of diseases. As stated by WebMD:
"Turmeric is used for arthritis, heartburn (dyspepsia), joint pain, stomach pain, Crohn's disease and ulcerative colitis, bypass surgery, hemorrhage, diarrhea, intestinal gas, stomach bloating, loss of appetite, jaundice, liver problems, Helicobacter pylori (H. pylori) infection, stomach ulcers, irritable bowel syndrome (IBS), gallbladder disorders, high cholesterol, a skin condition called lichen planus, skin inflammation from radiation treatment, and fatigue.

It is also used for headaches, bronchitis, colds, lung infections, fibromyalgia, leprosy, fever, menstrual problems, itchy skin, recovery after surgery, and cancers. Other uses include depression, Alzheimer's disease, swelling in the middle layer of the eye (anterior uveitis), diabetes, water retention, worms, an autoimmune disease called systemic lupus erythematosus (SLE), tuberculosis, urinary bladder inflammation, and kidney problems."
See more at http://www.webmd.com/vitamins-supplements/ingredientmono-662-turmeric.aspx?activeingredientid=662.
You can find turmeric inspired dishes at all different Middle-Eastern cuisine restaurants.
4. Sushi Burrito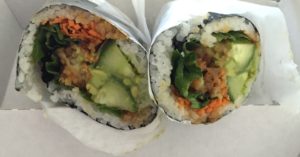 Japan meets Mexico, and we now have the sushi burrito among the food trends blowing up specifically in the New York Metro area. These nori wrapped sensational sushi creations are filling and come in varieties just like sushi rolls. Uma Temakeria came from the west coast and has opened in NYC, bringing the sushi burrito to the east coast. The Jersey shore is picking up on this food trend and is now serving them at the newly opened Inspiration Roll in Caldwell, Morristown and Summit, New Jersey as well as Koi Asian Fusion in Brick, New Jersey.
5. Acai Bowls
Originating in Brazil and using the basis of the sweet, yet healthy super food the acai berry, the acai bowl is a brilliant way to create a healthy meal while you feel like you are indulging in a naughty dessert. It is basically an acai berry smoothie either topped with oatmeal, peanut butter, almond butter, and a bunch of fruit. It's all put in a bowl and you eat it like a bowl of ice cream. My mouth is watering thinking about it. Beware, you can easily become obsessed. Playa Bowls has been taking over the Jersey Shore serving up all different types of acai bowls and easily becoming a food trend of the shore that everyone is envious of. Playa Bowls has locations in Belmar, Manasquan, Long Branch, and Bay Head. Locations at Rutgers University and Red Bank are coming very soon.
These healthy food trends are all blowing up! Make sure you're not missing out!