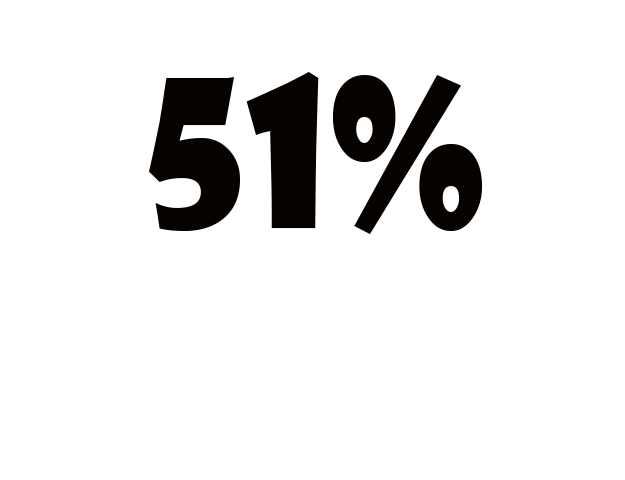 My favorite way to describe Temple is "high-end Chinese food." They call themselves "gourmet." When you come here, it's like getting Chinese food on steroids. I mean this in a good way, however this Chinese food on steroids tends to be inconsistent at times. They are trying to get a liquor license, but for now it is a BYOB spot. Don't let the fake big bar in the front fool you. I have dined here multiple times and tried multiple dishes. The filet mignon egg rolls were one of my favorite appetizers. I don't understand why people don't like this one. They are served steaming hot, so make sure you don't burn your mouth… I did! The pepper calamari is also very good. There's a little kick to them, so make sure you're prepared for that. Since I love pepper and spice, I was on board with that app. When we ordered our meals, we got an order of fried rice. The portion was huge! We had to take it home. The portions in general here are on the generous side, so keep that in mind when ordering. For entrees, Paul likes the kung pao chicken and the imperial chicken a lot. He has also had the pepper steak, which is overall OK, but a little on the bland side. I have also had the sesame chicken which was soggy and was served luke warm. I think this is when the inconsistency of the performance in the kitchen really started to smack me in the face. I'm always so full by dessert time, so I have never had anything passed the ice cream.
The atmosphere is average. For the prices you pay, you would expect the dining room to give off a little better of an ambiance. If you want to be considered gourmet Chinese food, maybe the dining area should be a little better distinguished from a regular Chinese restaurant. I liked the high top tables out by the bar area, but that is close to the door and may get annoying when the place is packed.
Customer service is good, although sometimes a little slow. However, the servers are also very knowledgeable about the menu. If you're not sure about something you see, be sure to ask your server!
Bottom line is that I think Temple has good food and promise, but after eating here multiple times, I feel like some of the dishes I can get for cheaper at my local Chinese food place. Don't get me wrong, some of the dishes are above and beyond a regular Chinese dish, but overall I am not 100% sold on the value. Some of the dishes are a little on the pricey side for what you're getting. At the end of the day, some of the dishes are just Chinese food. If you're a Chinese food lover, check it out and form your own opinion!