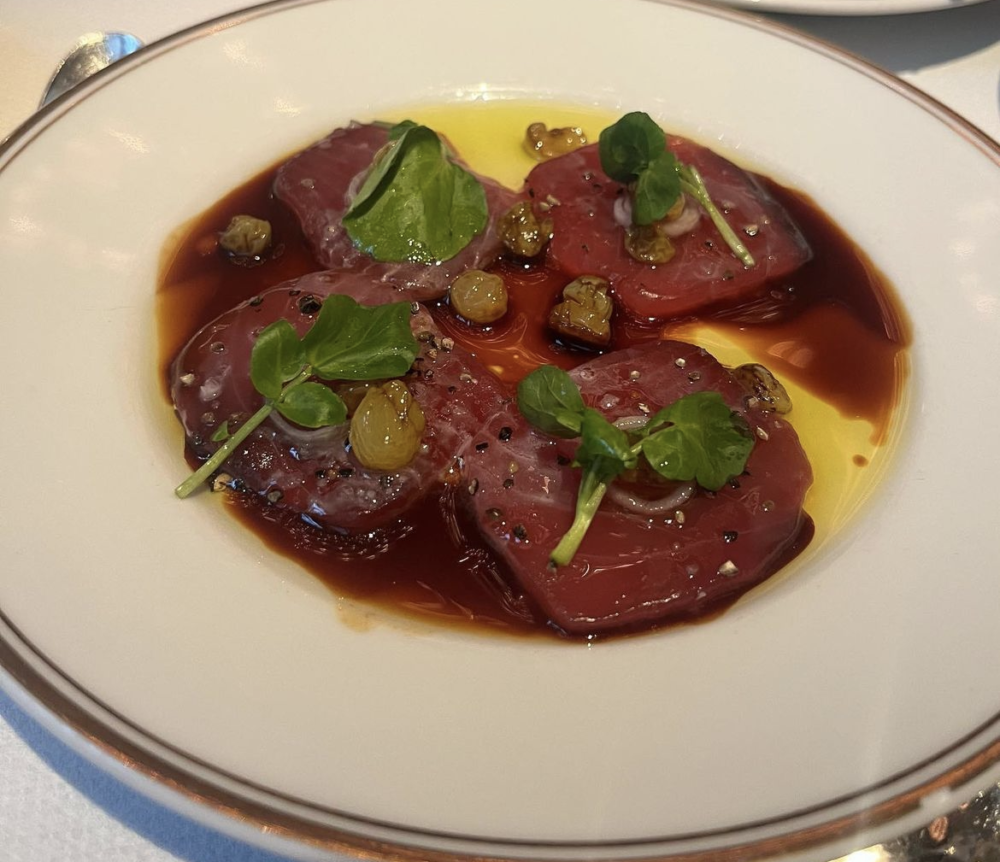 Have you ever wondered why your state is not the home of Michelin restaurants? Let's face it- unless you live in New York City, Illinois, California, Florida, or Washington DC, you're not getting a front row to these experiences. I have been to Michelin restaurants while in NYC, Florida, and DC, and I have loved every experience, but I always wonder why New Jersey does not have any. Due to the expense of the Michelin guide and the size of the guide around the world, only certain cities where the organization publishes travel guides get taken in to consideration. I guess New Jersey does not make the cut!
When looking at Michelin standards, there are five criteria that restaurants are judged upon: quality of ingredients used, mastery of flavor and cooking techniques, the personality of the chef in his cuisine, value for the money, and consistently excellent dining experience and food. Consistency is so important!
While I am no Michelin inspector, I am a true foodie who has dined at many. Even something as simple as presentation on a plate can be a sign of a higher quality restaurant. With that being said and without further ado, here would be my choices of restaurants in New Jersey that Michelin may want to consider for a star!';
'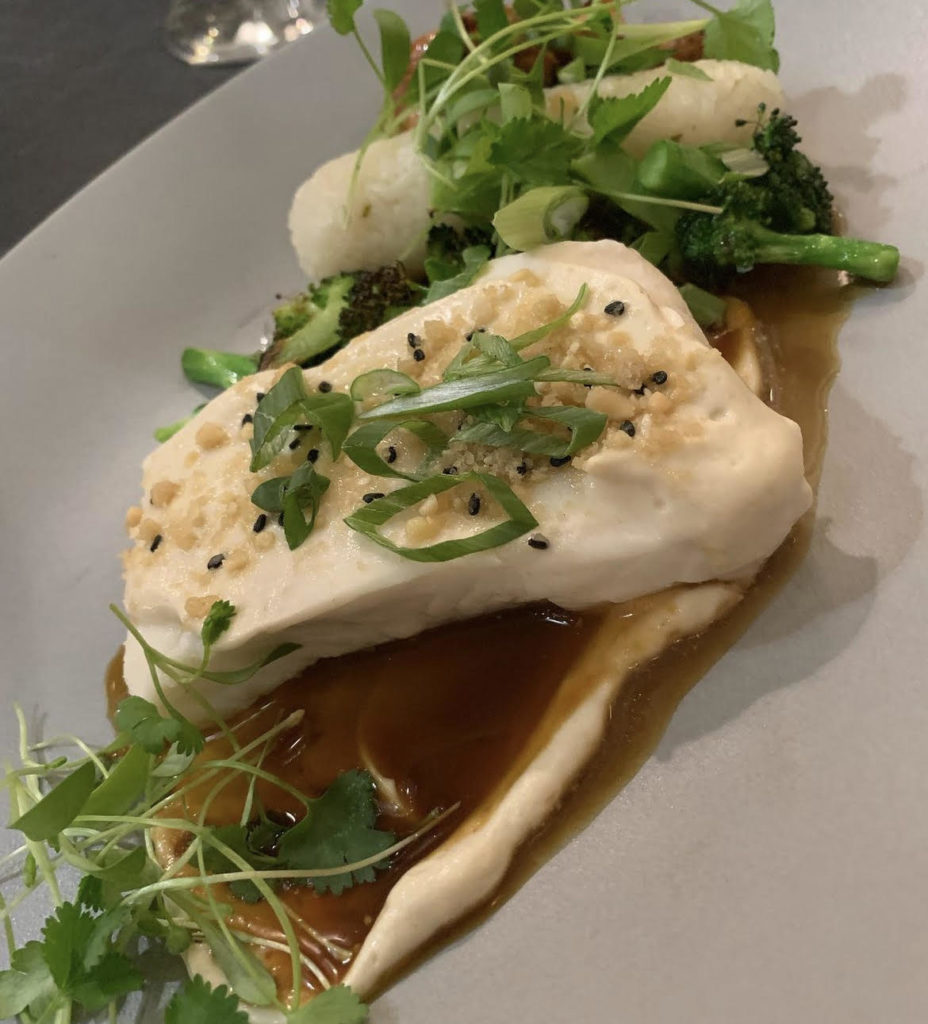 Heirloom Kitchen- Old Bridge, NJ
This initially seemed shocking to me as I grew up in Old Bridge and never viewed it as a place with any out of the ordinary dining, but when I dined here at the Chef's counter for the first time, my mind was blown. This farm to table pays such attention to detail. The plates are beautifu,l and the taste of the ingredients combined is off the charts. I love the open kitchen concept as well. Does the fact that it is BYOB deter a Michelin star? Even so, it attracts more customers as the value becomes even better. I love Heirloom Kitchen and was super excited when they opened a second location in Asbury Park. Well deserved Heirloom Kitchen executive chef David Viana and team!
Elements- Princeton, NJ
Elements is this unassuming, little upscale restaurant above their sister restaurant Mistral. You feel like you're entering an alternate foodie universe when you step inside. American chef and co-owner Scott Anderson uses fresh, local ingredients along with modern techniques. Each dish is perfectly plated and explained by the waiter. My mouth watered for every single course. The wine pairings you can get perfectly compliment each dish, and they aren't your average wines that you find in your local liquor store. Be prepared for exquisite tastes and a backstory to be told about each wine you pair. If you are a foodie and you have not dined at Elements, you're missing out. Run, don't walk!
Viaggio Restaurante- Wayne, NJ
Robbie Felice, acclaimed chef and James Beard award nominee, has cooked across the country and Europe and brings his talents to Viaggio, coming up with some superior Italian fare. Another unassuming town with an off the charts restaurant! He has now turned his attention to the new Pasta Ramen in Montclair. Fabulous place that may get an addition to this list if the consistency stays!
Nicholas Barrel and Roost- Red Bank, NJ
Nicholas was the predecessor of this restaurant and received a lot of accolades. Nicholas was a little old inside and lacked a modern edge in the ambiance, but it was popular due to its finely executed menu. Many people thought it would have received a Michelin star if it were in New York City. It received Zagat's highest rated restaurant in New Jersey for 15 straight years. The owners Nicholas and Melissa completely revamped the place into Nicholas Barrel and Roost, boasting a rustic and modern ambiance along with some fabulous food. I have enjoyed brunch, lunch, and dinner there many times, and take pleasure in each delight that each meal type menu offers. The food is delicious and they are consistent with both the food quality and service. The bar is a great place for happy hour and some innovative cocktails. I love the new ambiance and unique, delectable dishes. This place is a must hit, and we couldn't be happier to have it here in Monmouth County!
Restaurant Latour- Hamburg, NJ
If you live locally to Hamburg or have been to the delightful Crystal Springs Resort in North New Jersey, you will recognize Restaurant Latour as a fine dining foodie heaven. Every beautiful and thoughtful dish is complimented by wine from their extensive wine cellar. Their sommelier is knowledgeable and can help you pair your coursed meal with the top notch wines meant to enthuse your palate. According to the restaurant, they "reflect a unique connection to [their] pristine natural surroundings, bringing the woods indoors in a stunning dining room featuring natural finishings and panoramic mountain views." And oh the views! Beautiful!
I'm sure there are more that could make this list! Comment your thoughts below. Thank you as always and be sure to check out the spots listed above!